WHY MOBILE MONEY CAN HELP ZAMBIA'S STRUGGLING APP ECONOMY
By
Mbuyu Lucas Makayi
Often I have been asked in frustrated tones by many non-developer friends as to why we don't have services like Uber or Lyft in our country, and yet we have creative app developers like myself (their words not mine). I understand their frustration− they just want to have such services for those nights when they need to get home after working overtime at the office.
In those times I always have had to painfully explain to them why we don't have such services− telling them how monetization is one of the major problems being faced by the developer community and how it has led to many startup ideas not seeing the light of day−which shouldn't be the case when have strong systems like Mobile Money that can provide the payment infrastructure needed to make them a success.
In this post, I will highlight why I believe Mobile money has a greater role in expanding the struggling Zambian app economy.
The arrival of Mobile Money services in Zambia has disrupted the way businesses are done, Mobile Money services in Zambia have helped reduce the number of unbanked citizens because of how easy it is to use the service. It is characteristics like the ease of registration (you just need an ID and a phone number) and access to the services that have made mobile money a success− people can buy things like airtime, electricity and pay for water bills without worrying about what phone they are using.
What are some Mobile Money companies that you use or know of in Zambia?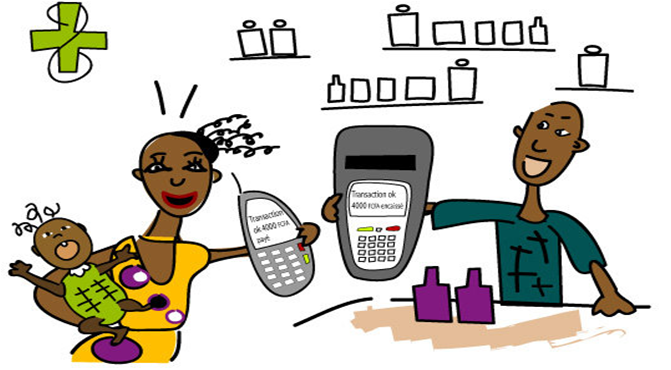 Image via http://www.dignited.com/wp-content/uploads/2015/02/Mobile-Money-Africa1.png