Zambian 'Agri firm Zambeef swings to 'excellent' €7.8m profit'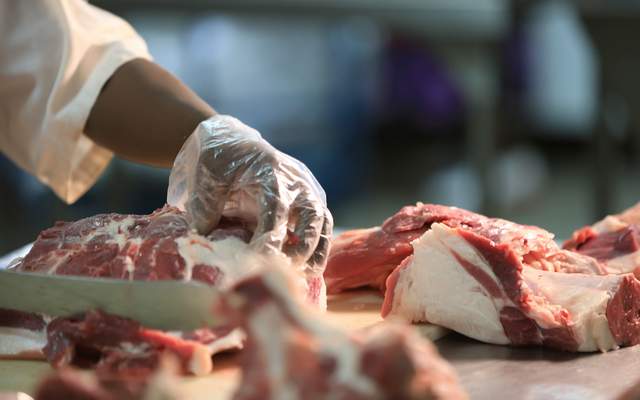 Photo Source: Zambeef Twitter account
Zambeef, the Zambia-based agri firm co-founded by Limerick native Francis Grogan, has swung to an $8.96m (€7.87m) profit after tax in the first six months of its financial year, new figures have shown.
Profit after tax at the company was up significantly year-on- year after the firm posted a net loss of $3.86m in the same period last year.
Despite the increase in profits, revenue fell from $102.14m to $98.82m year on year.
The firm also managed to reduce its administration expenses from $36.6m to $27.5m.
Zambeef chairman Dr Jacob Mwanza said the firm's positive results were down to its staff.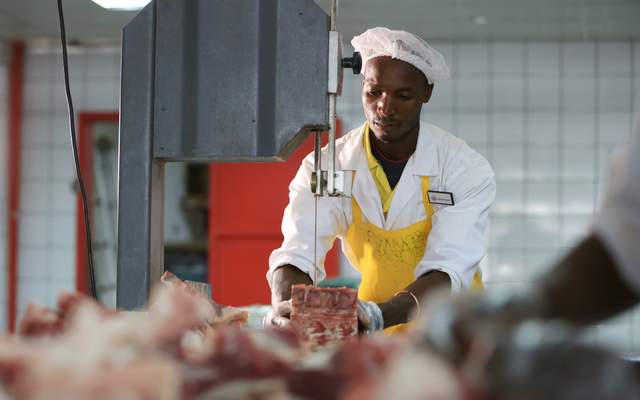 Photo Source: Zambeef Twitter account
"Their efforts, driven by the board's clear strategic focus, will enable Zambeef to achieve its vision of becoming a major provider of cold chain food products to Zambia and the region.
"With the strong focus on the retailing operations, Zambeef is confident that this robust performance will continue, demonstrating the resilience of the group's business model," he said.
The Zambeef chairman said the board is confident of meeting its full-year expectations.
Earnings before interest tax depreciation and amortisation (EBITDA) stood at $15.45m. The company's tax bill increased by $180,000 to $780,000.
During the period of the company improved efficiencies in the areas of production, processing and distribution
The firm, which is one of the largest agri businesses in Africa, generated turnover of $220m (€191m) last year.
Zambeef's results comes after the company successfully appealed a multi-million euro tax assessment in Zambia. The agri firm had been caught up in a long-running dispute between itself and the Zambian tax authorities in relation to its subsidiary, Zamanita.
In 2012 the Zambia Revenue Authority hit Zamanita with a tax assessment of almost $10m.
Zambeef reached a final settlement with the authorities that resulted in a write back to the profit and loss account of $3.4m.
Story by: Michael Cogley